Custom Cookie Order Form
Thank you for your interest in our custom, hand-decorated sugar cookies! Whether you're using them to brighten up your dessert table or giving them away as favors, they're sure to be the showstopper at your next event.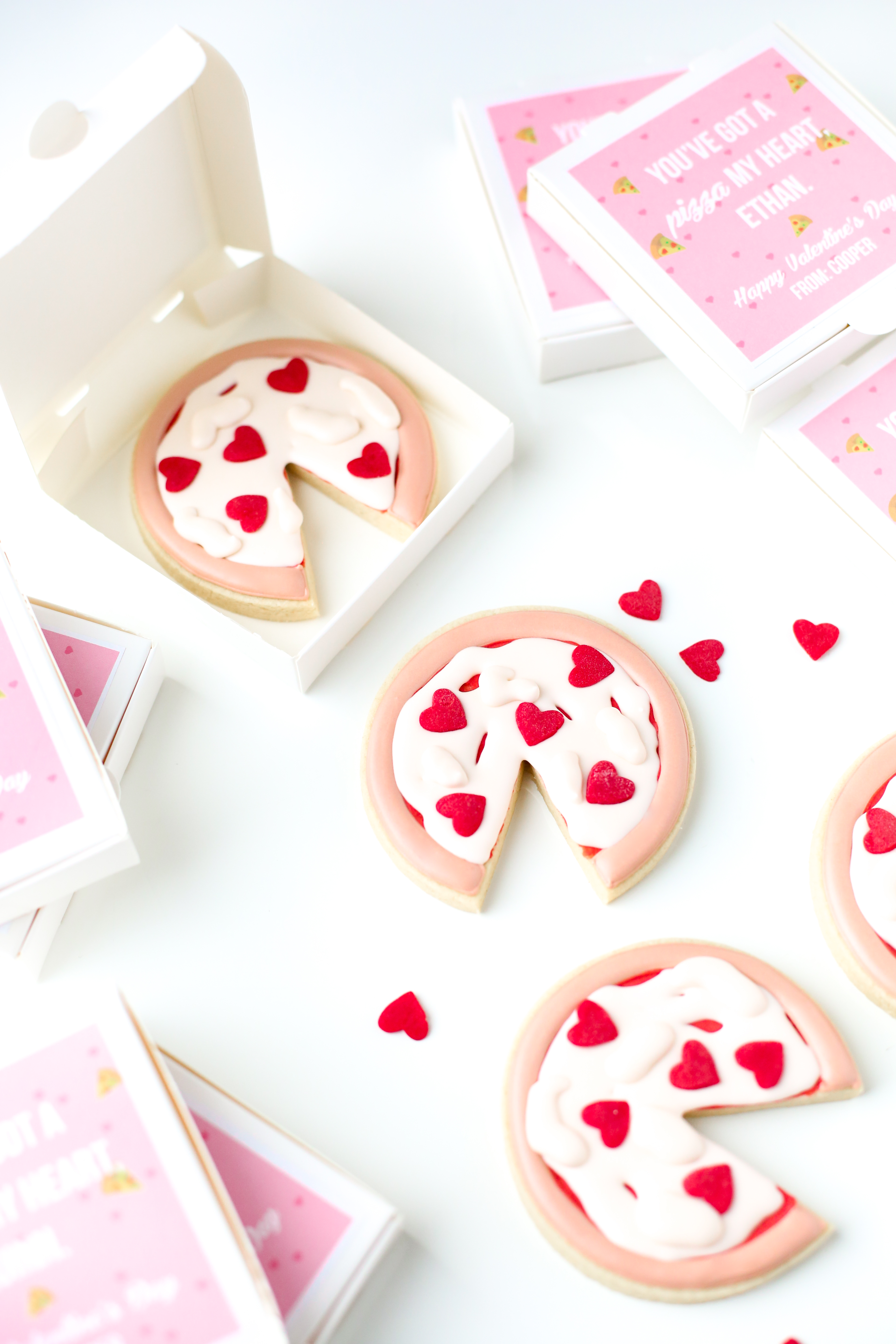 "Both delicious and picture-perfect for any occasion."
-Washingtonian Magazine
If you'd like to add a personal touch to your party desserts, custom decorated sugar cookies are a great way to do it! To help us better serve you and your individual party needs, please complete the questionnaire below to the best of your ability.
We aim to review all inquiry forms within 72-hours of receiving them; please allow for longer during the holiday season. Once we've reviewed your order and confirmed our availability for the date you've requested, we'll begin the super fun design and pricing process!
Many of your cookie questions can be answered on our FAQs page, so feel free to check that out before you get started.
Otherwise, we look forward to hearing all about your next event below!
Let's get this party started!