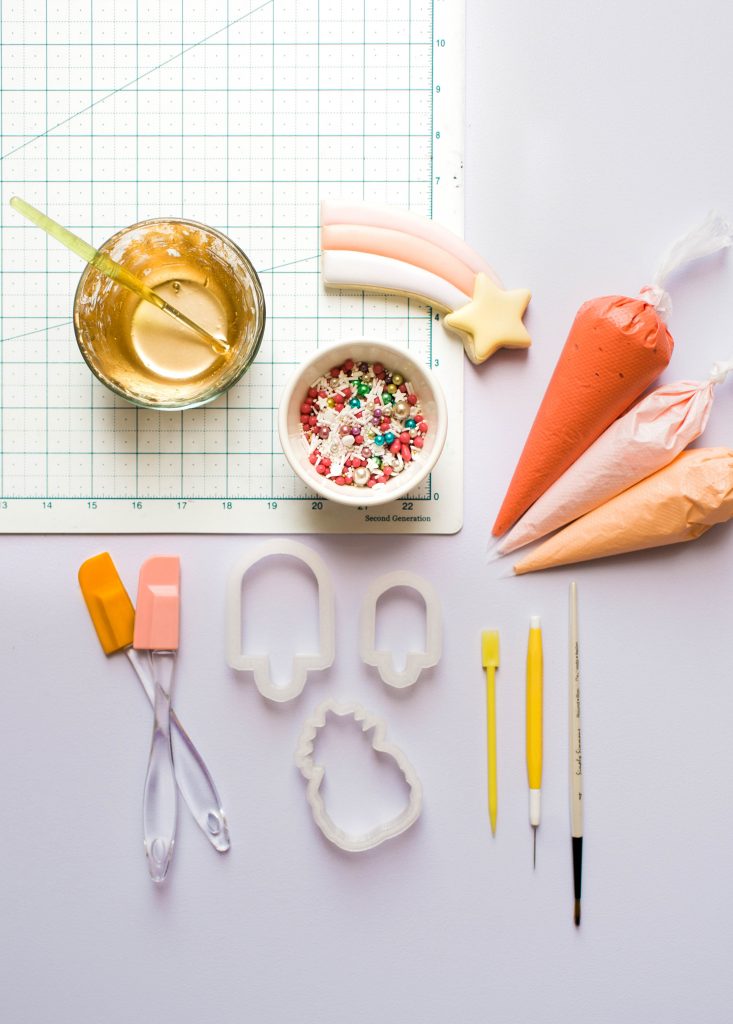 We're ready to ice, ice, baby!
We miss our in-person cookie classes so much! With the majority of our calendared classes canceled in 2020 due to Covid-19, we are looking forward to offering classes again in 2021.
Most classes will be limited to 6-8 seats, so be sure to join our newsletter to be the first to hear about our cookie decorating classes!